Best rate guarantee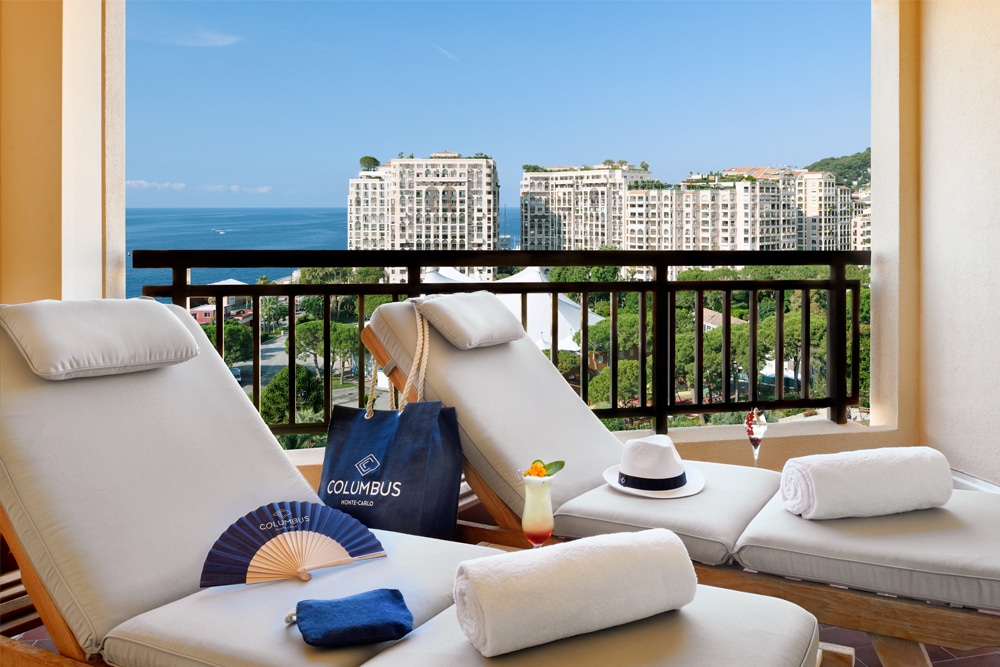 Best rate guarantee !
Columbus Monte-Carlo guarantees the best rates when you book directly on our website!
All taxes included - Free Wifi - Free city shuttle within Monaco (fixed circuit & schedule)
In the unlikely event that you find a cheaper price elsewhere*, we will match this price and give you an upgrade on top!
*If you found a cheaper price elsewhere : Offer needs to be equivalent in room category, dates and services, as well as publicly available. Excludes member only deals (accessible by login). Please document the cheaper price by making a screenshot and send your claim to vduvillet@columbus.mc