News and Events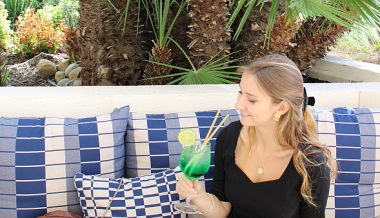 During the sunny summer months, our BAR can be found on its summer location on Tavolo's terrace. Open every day from 5pm to 11 pm.
Join us on Wednesday 10 August 2022, Stade Louis II, when world-class athletes meet at for Herculis EBS, Wanda Diamond League 2022, organized by the Monegasque Athletics Federation.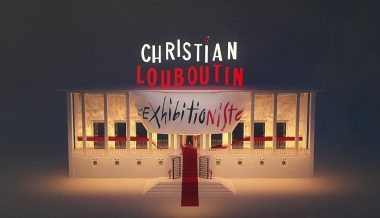 An unmissable summer event! Grimaldi Forum Monaco will dedicate this year's summer exhibition to the work and imagination of Christian Louboutin, a footwear designer and key figure in the fashion industry who has drawn much of his inspiration from the Principality.
DATES: 9 July - 28 August 2022
OPENING TIMES: Open every day from 10 am to 8 pm
NIGHT VISITS: Thursdays until 10 pm
LOCATION: Espace Ravel of GRIMALDI FORUM MONACO 10, avenue Princesse Grace - 98000 Monaco
Saturday August 13th at 10 p.m., pyromusical fireworks at the Port of Monaco. Free and open access on the Quai Albert Ier for the firework show, followed by a DJ evening.
ANIMATIONS ON PORT HERCULE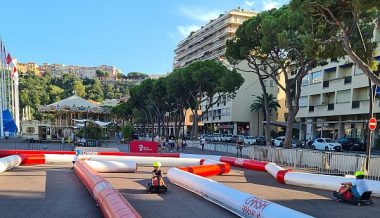 The popular summer entertainment is back at Port Hercule! Until Sunday August 21, discover entertainment for the whole family with shaded areas, basketball courts, carousel, karting and e-motorbike circuits.
Our popular indoor terrain is back and welcomes families and friends, beginners and pros, old and young for a game of pétanque! Boules available at the reception. A deposit of 50€ will be requested or placed on your room.
Share your best photo on Instagram by mentioning us (@columbusmchotel) and win a 'summer cocktail'.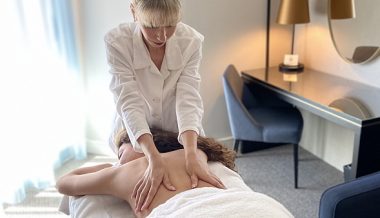 In collaboration with Cozette, your well-being Concierge, we have the great pleasure of offering you in-room massages and a surprise "babymoon" for future parents!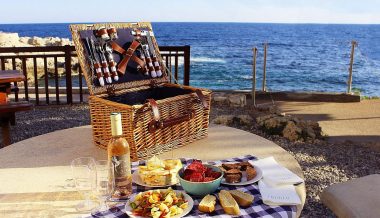 Our picnic baskets are back ! Take advantage of the unrivaled outdoors in or around Monaco and enjoy your delicious TAVOLO lunch anywhere you want!  According to our chef's inspiration, your picnic will contain a quinoa salad with vegetables, a chicken and bacon club sandwich, crisps and desserts (homemade brownie and mini fruit salad). A small bottle of wine and a picnic blanket are also included. Please order your picnic basket 24h in advance and inform our personnel of any allergies or dietary requirements you may have. Baskets for two (45€ + deposit) or four persons (90€ + deposit) are available. Pick up at the restaurant.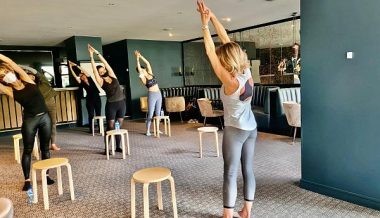 Join us for Garuda at the BAR!
60€/person, lesson and breakfast/lunch included, take-away possible. Contact Gaëlle (+33 6 13 51 33 24 or by email) for more information on future dates & sign-up.
Tavolo,
Restaurant Engagé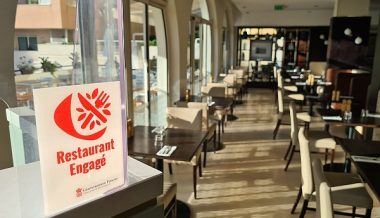 We are proud to announce that Tavolo has obtained the label "Committed Restaurant" (Restaurant Engagé) of the Prince's Government in recognition of our eco-responsible approach and our desire to further progress. Tavolo is committed to short-circuit local supply chains, waste reduction and recycling, and the fight against food waste. All the dishes on our menu are crafted from fresh, local and seasonal ingredients, and you can ask for your "little box" (La Petite Boite) or bring your own container to take away what you cannot finish!