News and Events
Save the date! On February 14th, Tavolo will propose a special VALENTINE'S DINNER for 65€/person. The restaurant will be open for dinner from 7pm to 10.30pm.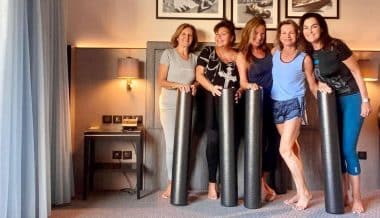 Join us for Garuda-Pilates lessons with  Coaching by Gaëlle Bergeal ! Here are the next dates:
March 9th at 12.15 pm: Pilates - Garuda and Healthy Lunch

March 23rd at 6.30 pm: Pilates - Garuda after-work followed by a conference with Norah Lutway, creator of the ecoresponsible sportswear brand

NOLIJU
60€/person, lesson and breakfast/lunch /apéro included, take-away possible. Contact Gaëlle (+33 6 13 51 33 24 or by email) for more information on future dates & sign-up.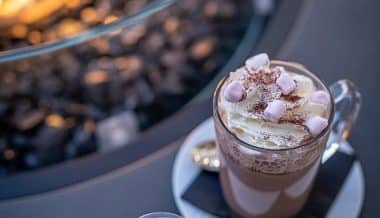 Join us for hot beverages and bar food on our cosy winter terrace with fireplace!
All day dining in the lobby or on the terrace (weather permitting):
Monday to Sunday:10.30am to 12pm and 2.30pm to 5pm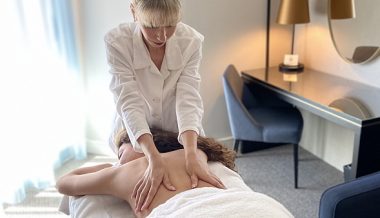 In collaboration with Cozette, your well-being Concierge, we have the great pleasure of offering you in-room massages and a surprise "babymoon" for future parents!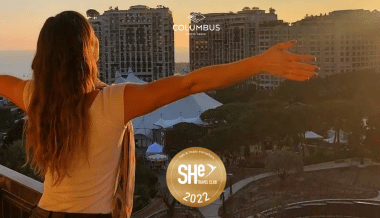 We are pleased to announce that we have received the SHe Travel Club certificate in gold, the first label created by women and travel professionals to better meet the needs of women travellers.
This is a proof of our commitment to guarantee all our guests optimal comfort, service and safety throughout their stay.