#JustForYou Swimming Pool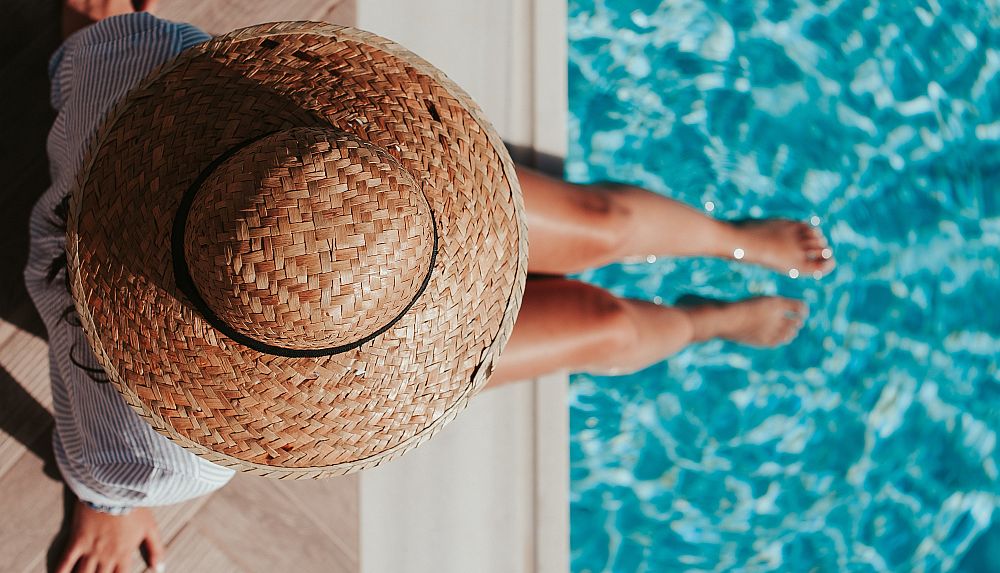 Starting on May 17th, our seasonal, heated swimming pool is open daily* from 8.00am to 6.00pm (weather permitting).
For security reasons due to increased air traffic after the Monaco Grand Prix, the pool is closed on the 23rd and 24th of May. We apologize for the inconvenience.
Due to the current sanitary crisis the number of places to lounge around the pool is reduced and the sun loungers cannot be moved. Please note that the on-site changing rooms and lockers, as well as the baby pool are closed for sanitary reasons.
It is possible that the life guards asks you to leave your place to a new arriving client if you have been there a few hours in order to allow all to enjoy the complex.
#JustForYou : We are happy to provide you with towels for the swimming pool; you can pick them up at the front desk. This service is complimentary. 
*The pool is closed every Thursday morning for cleaning and maintenance.